BATTERY STORAGE AND ENERGY STORAGE, MAKE THE INDEPENDENT
Using regenerative energies at home - battery storage and energy storage from BMZ make it possible. The battery storage with integrated security concept are highly efficient and flexible energy suppliers for private and commercial applications.
By storing and independent use of the generated energy, you can save costs independent of the electricity provider and always have their own energy reserves. The advantages of lithium-ion technology are the high storage volume with minimal losses. Through the use of various cell formats, the storage unit can be built specifically to customer requirements, modular and expandable.
New electricity concepts are also being further developed by the BMZ Group. The electricity flatrate on the establishment and use of a communal cloud is already being implemented and can be implemented through many years of experience and technological partners.
Battery storage and energy storage
INNOVATIVE BATTERY TECHNOLOGY FOR YOUR REQUIREMENTS
We develop with our customers from design to design-to-cost customized battery solutions for all application areas. Our development department employs a staff of highly qualified engineers who design battery systems to exact maturity in line with the requirements of battery technology. Thanks to innovative technologies, intelligent and tailor-made battery management systems and individual designs, a wide variety of applications can be equipped. The BMZ Group has been developing specific customer solutions for almost 25 years on an international level in almost all sectors.
customized
cost basis
Certified to the latest safety standards
One-stop-shop offer incl. After-sales service
Take advantage of our B2B shop, the excellent opportunity, with the high-quality BMZ energy storage "Made in Germany" to increase the own consumption of your photovoltaic system significantly. Benefit from our know-how for innovative products and solutions for your needs.
THE PROPERTIES
| | |
| --- | --- |
| | Scalable |
| | High Power |
| | Environmentally friendly |
INDUSTRIÆ
INDUSTRIÆ energy storage systems may be used in a variety of industrial and commercial applications.
Commercial and industrial applications
INDUSTRIÆ can help energy producers and distributors optimize the investment in energy distribution solutions by storing the energy at times of lower demand and releasing it during peak hours. INDUSTRIÆ is a unique solution for Demand Side Response applications (DSR) to resolve the issues of grid instabilities and support grid balancing.
Off-grid and micro-grid applications
INDUSTRIÆ is an ideal alternative to diesel generators in both industrial, commercial or community applications. The solution may offer flexible and grid-independent power supply connected to renewable energy sources (e.g. solar and/or wind generators) offering reduced maintenance cost and minimized carbon foot-print.
Vehicle charging stations
INDUSTRIÆ as an end-point charging station is the answer to a growing demand for charging personal and commercial electric vehicles. Scalable and flexible configuration of the INDUSTRIÆ may become a large scale charging station for a fleet of e-buses, as well as a smaller, road-side station for electric cars.

Temporary or energy back-up applications
The flexible nature of the INDUSTRIÆ may offer a handful of non-standard applications. Built into a container, the solution can offer temporary power supply of even 1MWh/container.

Possible application may include:
emergency power supply for industrial or commercial use (e.g. during times of black-out risk)
power supply to mass events (e.g. concerts, public gatherings, etc)
mobile power banks (e.g. for maintenance teams of energy distributors or grid operators)
power supply to remote telecom transmission equipment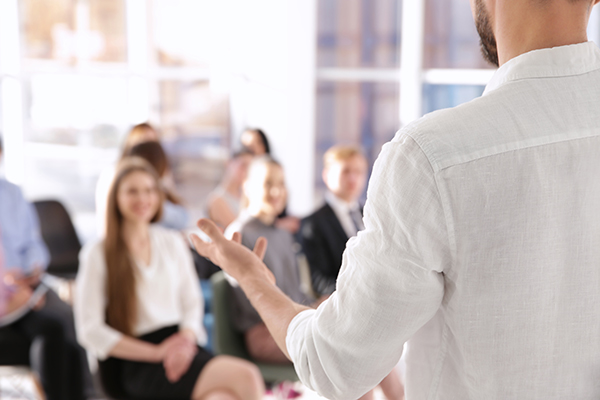 BMZ ENERGY STORAGE TRAININGS
Are you a distributor of energy storage systems?
Then you are exactly right with us. As a leading supplier of high-performance energy storage systems, we offer ESS trainings for distributors. You can regularly attend the trainings at BMZ Group and receive technical as well as practical know-how on BMZ Energy Storage Systems. We support our specialist partners in particular in marketing, sales, further training and offer a forum for the exchange of experience.
In our trainings we impart specialist knowledge and also introduce you to the latest products. Profit from our know-how for innovative products, current trends and solutions for your needs.
Find out more about our highly efficient and flexible power storage systems and get the latest information and innovations for your company. As a specialist partner, we guarantee you comprehensive support.
Your advantages with BMZ:
Detailed information
Short training
Product Roadmap
Extensive question-answer rounds
Production visit
Inquiries under: trainingacademy@bmz-group.com

Testlabor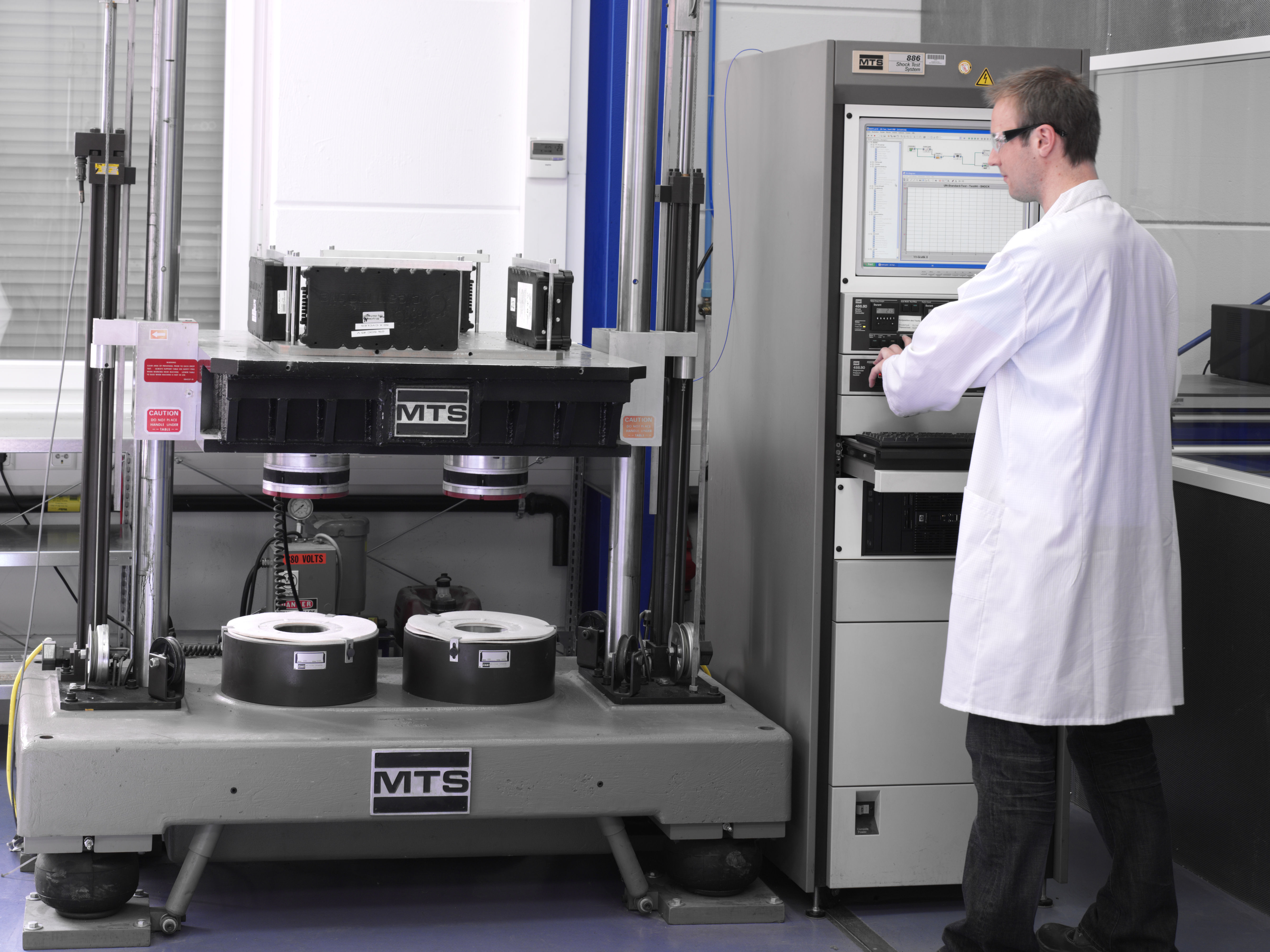 HIGHEST SAFETY STANDARDS
With an independent test laboratory for batteries, all batteries are tested for heart and kidney. The test laboratory tests, develops and certifies batteries for all safety, transport and environmental requirements in accordance with statutory regulations.
The Batteryuniversity carries out all necessary test procedures of the developed solutions with most modern test systems.
WORLDWIDE SERVICE NETWORK
The name BMZ stands for the highest level of sustainability with its innovative, high-quality products and after-sales service.
YOUR ADVANTAGE:
Europe-wide on-site service
Worldwide support with hotline and 24-hour ticket system
Long availability of original parts
9 international service points